Upcoming FOG Events
San Carlos Flight Center
, Select a Country:
This month join us on our FOG Lunch as we fly up to Willows-Glenn Airport (WLW).  Enjoy a scenic flight up the valley before we dine at Nancy's Airport Cafe.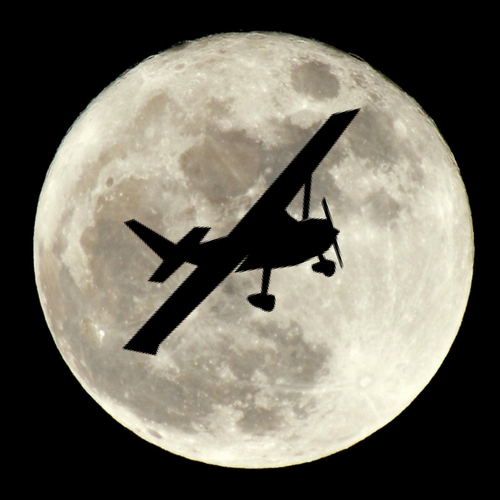 San Carlos Flight Center
, Select a Country:
Join us for our monthly Full Moon Flyers dinner at Livermore! Why get caught in traffic on 580 when you can make the quick hop over the hills into Livermore.