SCFC Holiday Party and Member Appreciation Night
Wed Dec 20 @ 7:00 pm

-

8:30 pm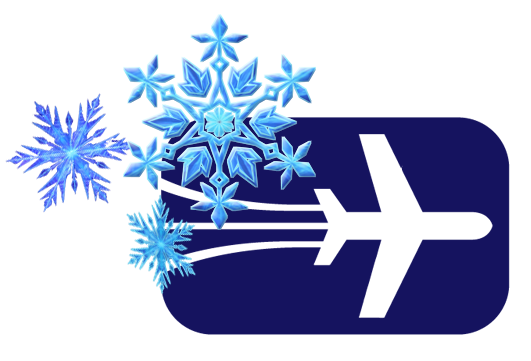 At special moments during the year, the SCFC pilot community comes together to celebrate our shared adventures and achievements. On Wednesday, December 20th SCFC holds our annual Holiday Party and Member Appreciation Night. We'll eat, drink, and revel together, and SCFC owner Alessandro Franco will share plans for how the club will grow and evolve to better serve our pilot community.
Learn about new additions to the fleet, big updates with our maintenance team, and our long-term plans for facilities when our building gets remodeled. We'll also introduce changes to our safety seminar program, including our answer to the FAA WINGS program. Plan for about 20 minutes of presentation on 2024 plans with a lot of fun times before and after. Wear festive holiday attire, and come ready to celebrate the season.
If you haven't yet met the rest of the Flight Center team, or you can't remember what is the name of the pilot you've nodded "hello" to in the hallways, this is your time to meet and greet the extended SCFC community, and start the new year off right. Flight Center members should join us to learn the most up-to-date information about the club. All are welcome. If you are a pilot that flies somewhere else, or are lucky enough to own your own plane, we invite you to join us anyway to find out ways the Flight Center can be a part of your flying.