Whats Happening at San Carlos Airport?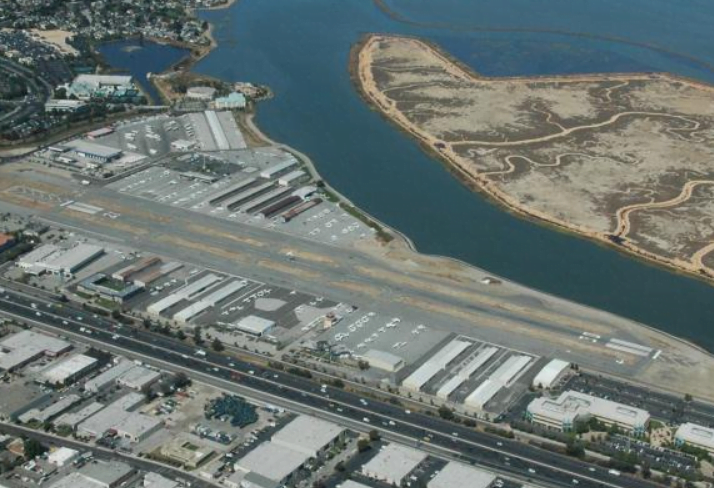 Keeping an airport strong takes a lot of hard work. The airplane owners and pilots of San Carlos Airport are fortunate to have a great team from San Mateo County maintaining and protecting the airport. Issues are addressed instantly, from runway surface issues to refurbishing the hangars and limiting neighboring construction against flight operations.
SCFC periodically invites SQL Airport Managers to update the pilot community on anything that can impact the safety of flight operations. What upcoming closures can pilots expect? What changes can pilots expect to operating rules and procedures? What is the status of work to improve traffic pattern coverage by the contract control tower?
If you fly at San Carlos Airport, this presentation will bring you current with the latest news and information for pilots coming from the SQL Airport Management office.
San Carlos Airport is owned and operated by San Mateo County. Airport managers oversee and support both county airports, Half Moon Bay and San Carlos, with primary offices at San Carlos. The airport gets better every year, and the manager oversees a great number of development projects to improve service to pilots and for the county.
San Carlos Flight Center (SCFC) is the SF Bay Area's most dynamic flying club, committed to building general aviation thought safety, community, and adventure. AOPA has consistently recognized SCFC in their Best Flight School survey, most recently in 2019 as a Distinguished Flight School.
SCFC is committed to promoting safety in general aviation through our regular safety seminars and guest speaker programs. Space is often limited so it is important to sign up early. SCFC members may choose to watch the seminar live over the web at home, or recorded at a later date. Click here or contact a SCFC member service rep at (650) 946-1700 for more information about online access.