What Aircraft Owners Need to Know About Maintenance
Sat Jan 21 @ 12:00 pm

-

1:30 pm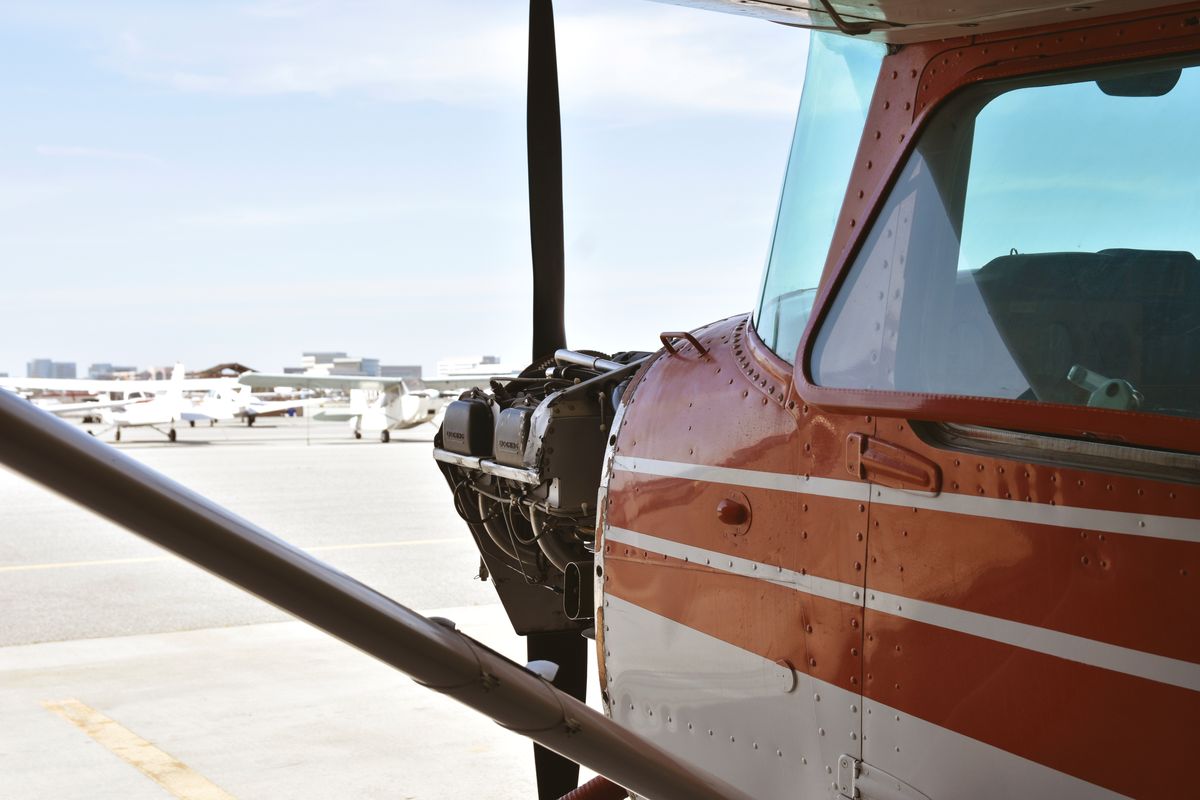 This seminar will only be available for online viewing.
Click here to learn more about online viewing
The joy of airplane ownership is flying your beloved airplane, however, that airplane needs to be maintained. You probably are an expert pilot but how much do you know about maintaining your aircraft? Maintenance can be confusing, such as how often should you be getting an oil change? What routine maintenance should you have done? What should you be looking for as your engine approaches TBO?

San Carlos Flight Center invites Director of Maintenance Suzie Garcia-Duer to talk about aircraft maintenance for owners. In this seminar, she will highlight how aircraft owners should approach maintenance on their aircraft, and review common maintenance that should be considered. Suzie will share the approach that all aircraft owners should have towards maintenance as having a properly maintained airplane starts with an informed owner.

If you are an aircraft owner or considering ownership, join us to ask questions, and be prepared with the maintenance journey that lays ahead in aircraft ownership.
Suzie Garcia Duer started her aviation career in College of Alameda's aviation maintenance technology program in 2017. After graduation and going through a battery of tests to get her A&P, she found her first aviation job: repairing and restoring fabric aircraft. From this first experience, Suzie developed a high standard for herself and the work she does. She continued her education by obtaining her Bachelor's Degree in Aviation Maintenance Management from Southern Illinois University, Carbondale in 2022. Her strong work ethic, painful attention to detail and obsessive pursuit of knowledge and experience have allowed her to move from A&P to IA and now to the Director of Maintenance at San Carlos Flight Center.
San Carlos Flight Center (SCFC) is the SF Bay Area's most dynamic flying club, committed to building general aviation through safety, community, and adventure. AOPA has consistently recognized SCFC in their Best Flight School survey, most recently in 2022 as a Distinguished Flight School.
SCFC is committed to promoting safety in general aviation through our regular safety seminars and guest speaker programs. Livestream access is free for everyone, but recorded seminars are available solely to members at a later date. Click here or contact a SCFC member service rep at (650) 946-1700 for more information about online access to our web archive.