Understanding the How and Why of Stall Recovery Practice
April 16, 2022 @ 12:00 pm

-

1:30 pm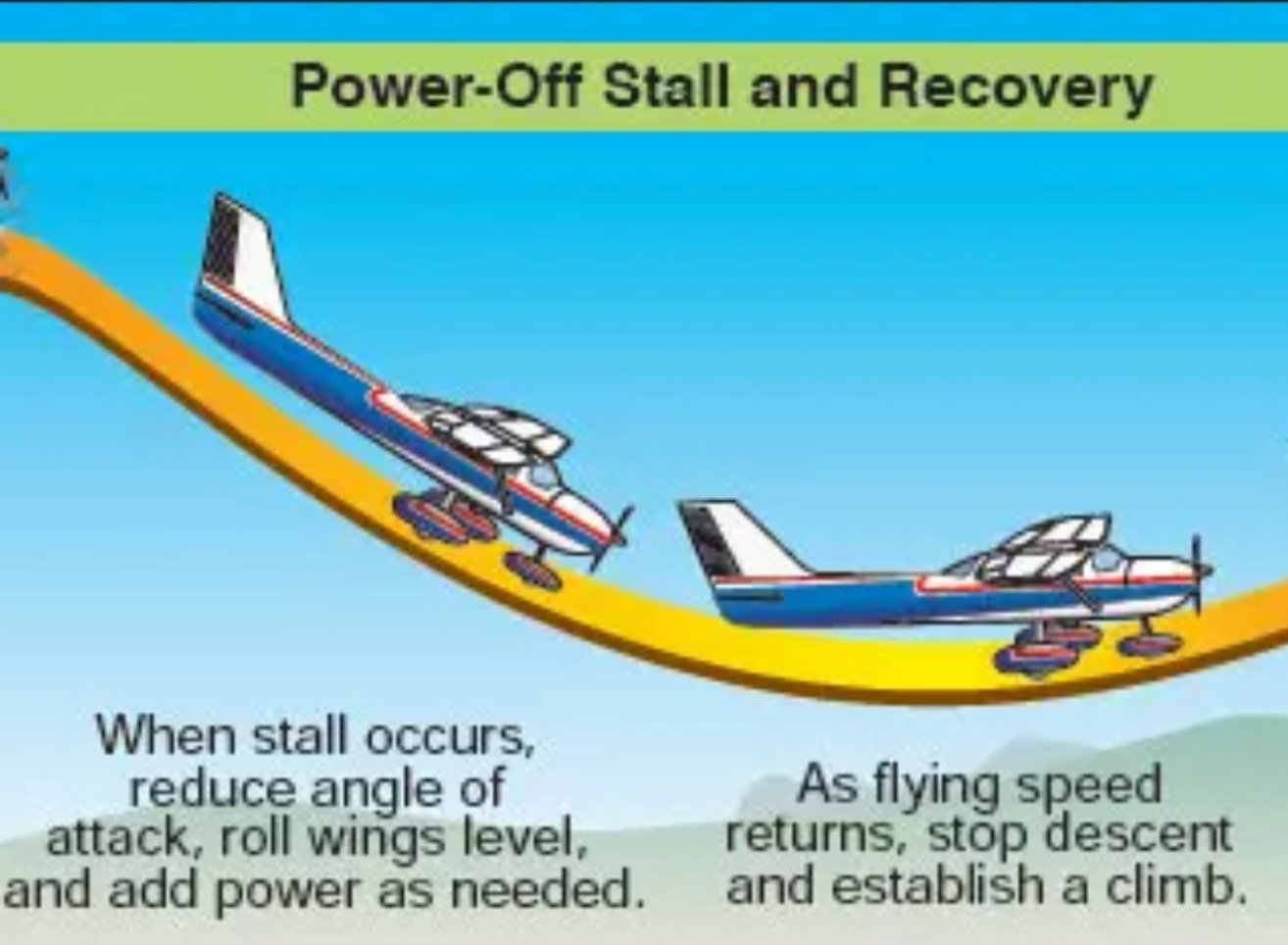 This seminar will only be available for online viewing. IN-PERSON ATTENDANCE WILL NOT BE PERMITTED.**
Click here to learn more about online viewing
Beginning flight students learn that a stall is when the angle of attack exceeds the critical angle for the airfoil, and results in substantial loss of lift. During flight training, stall practice and stall recovery techniques are taught early, and pilots learn they are something to avoid at all costs. This is a good thing. But there's so much more to be learned from stall and stall recovery training, it is worth a deeper look.

SCFC former Chief Pilot Dan Dyer is passionate about safe and effective early flight training and often stresses the critical role that the first few flights play in establishing overall pilot competency. In his work training new flight instructors, Dan approaches the stall training section of the private pilot syllabus in a different way, with a deeper look at the How and Why of stall recovery practice. This emphasis on the purpose of stall training and the critical learning elements is as valuable to new pilots as it is to new flight instructors. Dan often approaches fundamental skills in a unique way that challenges pilots to improve their understanding and their skills.

This presentation, while valuable to new students, is equally informative for existing pilots as it will challenge their understanding of aircraft control and stability. Join us for this deeper look at this fundamental flight skill.
Dan Dyer is the founder of the San Carlos Flight Center, and has built the motto of Safety, Community, and Adventure for over 8 years.  Dan was an instructor for 15 years, accumulated over 4,000 flight hours, and is the Bay Area's local expert in crosswind landing instruction. He is known for finding simple and innovative ways to explain complex topics and regularly speaks on advanced ground school topics.  Find out more about Dan at www.sancarlosflight.com or contact him at dan@sancarlosflight.com
San Carlos Flight Center (SCFC) is the SF Bay Area's most dynamic flying club, committed to building general aviation through safety, community, and adventure. AOPA has consistently recognized SCFC in their Best Flight School survey, most recently in 2022 as a Distinguished Flight School.
SCFC is committed to promoting safety in general aviation through our regular safety seminars and guest speaker programs. Livestream access is free for everyone, but recorded seminars are available solely to members at a later date. Click here or contact a SCFC member service rep at (650) 946-1700 for more information about online access to our web archive.