Understanding SQL Tower Operations and Unique Procedures
June 8, 2022 @ 7:00 pm

-

8:30 pm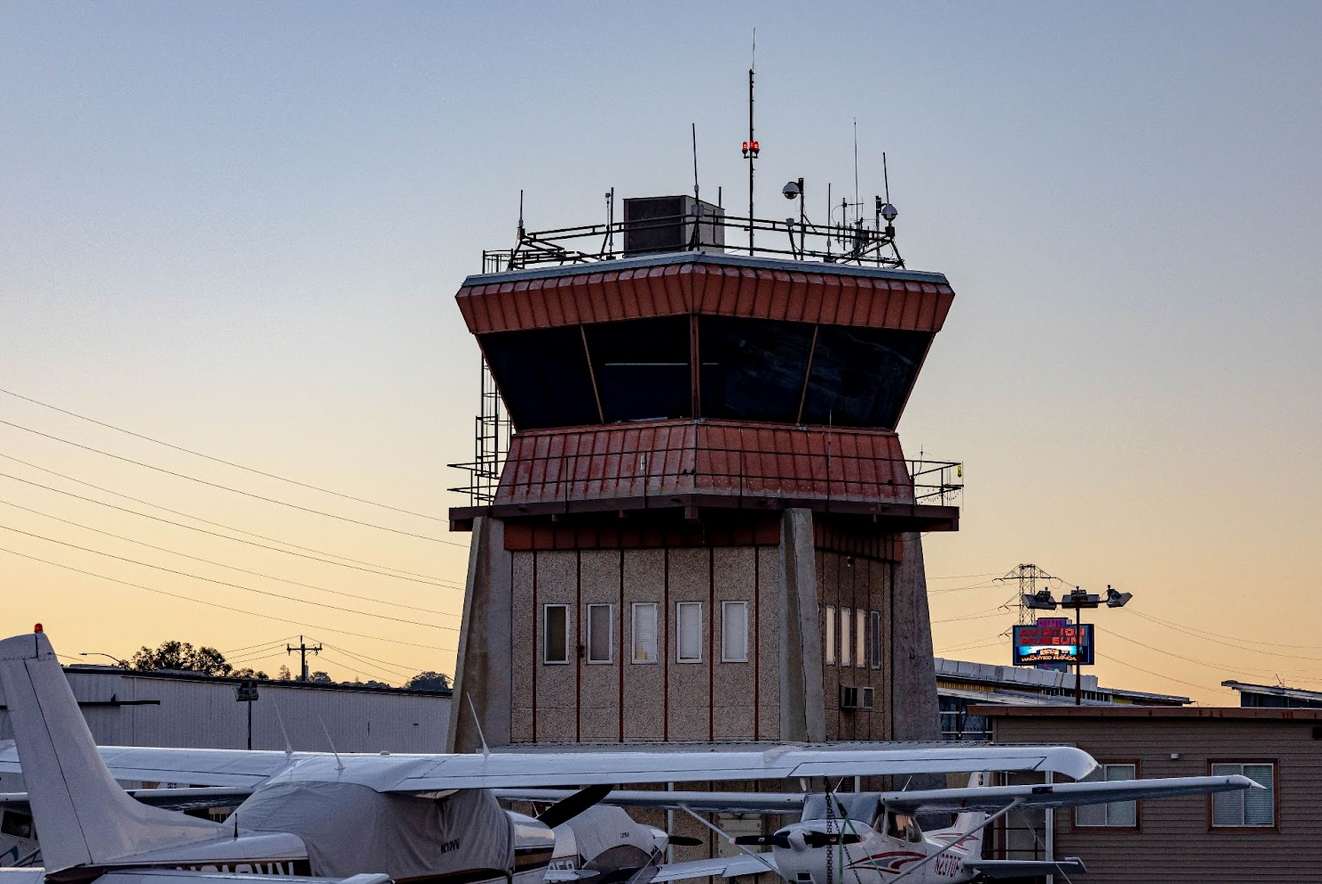 This seminar will only be available for online viewing. IN-PERSON ATTENDANCE WILL NOT BE PERMITTED.**
Click here to learn more about online viewing
For pilots operating at an airport with an operating control tower, there are a number of benefits, but it also requires that pilots adhere to the procedures established for that airport and airspace. Although many procedures are common at towered airports, many times there are unique procedures. Knowing these unique procedures can facilitate working with the tower controllers and get you safely to your destination.

San Carlos Flight Center invites Orlando Felix,  Air Traffic Manager for San Carlos Airport, as he shares the relationship between controllers and pilots with the pilot community. He will describe some of the unique challenges that exist at SQL and how pilots and controllers can more effectively work together to improve safety and efficient operations.

If you operate at SQL you will want to tune in to learn about operations at SQL. Ever wonder why the ground controllers instruct pilots to taxi to the runup area? Or why the ATIS mentions that IFR departure should contact ground 10 minutes prior to taxi? These and many other questions will be answered.
Orlando Felix is the current San Carlos Airport Tower Manager. He has been pushing tin at San Carlos for more than 15 years. Prior to that he was a controller with the Air Force.
San Carlos Flight Center (SCFC) is the SF Bay Area's most dynamic flying club, committed to building general aviation through safety, community, and adventure. AOPA has consistently recognized SCFC in their Best Flight School survey, most recently in 2022 as a Distinguished Flight School.
SCFC is committed to promoting safety in general aviation through our regular safety seminars and guest speaker programs. Livestream access is free for everyone, but recorded seminars are available solely to members at a later date. Click here or contact a SCFC member service rep at (650) 946-1700 for more information about online access to our web archive.