UL94 – After 2 Months of Use
November 6, 2021 @ 12:00 pm

-

1:30 pm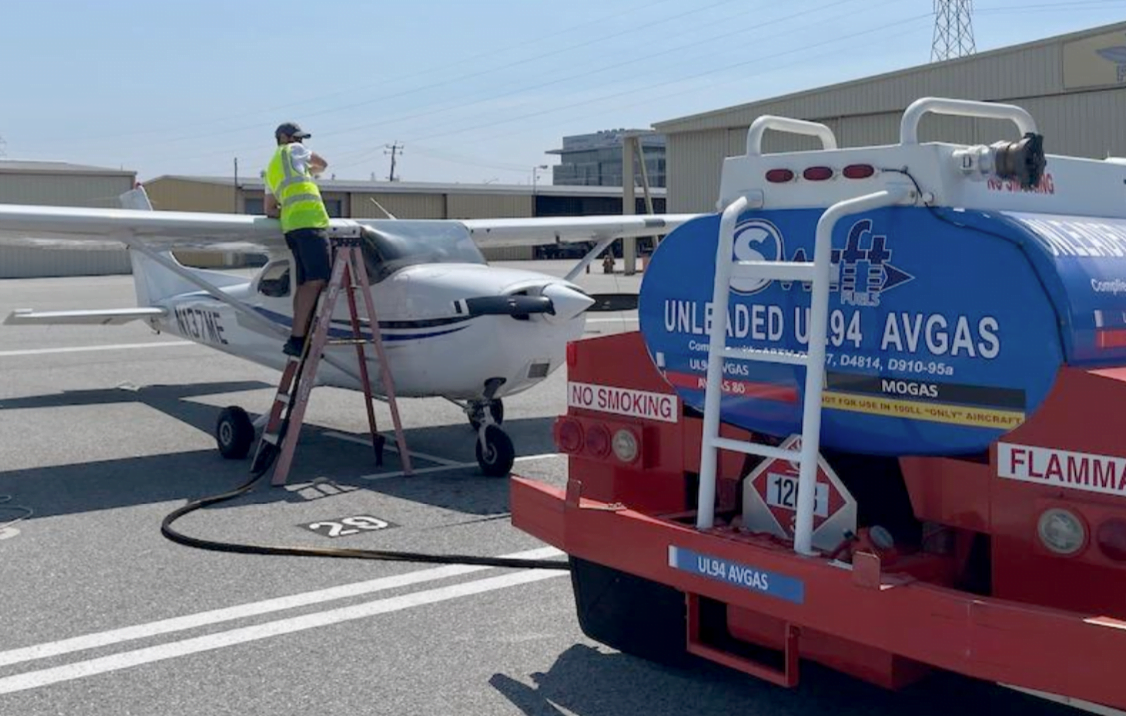 Due to the COVID-19 public health crisis, this seminar will only be available for online viewing. IN-PERSON ATTENDANCE WILL NOT BE PERMITTED.**
Click here to learn more about online viewing
With the approval and availability of unleaded fuel for use in most GA aircraft, many owners & operators have made the switch. Swift's UL94 Avgas offers many operational benefits compared to traditional 100LL. What are these benefits and how has this fuel improved the operations of a flight school and their aircraft?
Join the Owner of San Carlos Flight Center, Alessandro Franco, as he discusses the implementation of UL94 in a flight school environment. He will share the process of obtaining and implementing the STCs, the maintenance benefits observed over the past two months on engine spark plugs, cylinder operation, and oil changes, along with an overview on the operating limitations and environmental benefits.
As the first and only flight school at San Carlos Airport to run their entire eligible fleet on Unleaded Avgas, this is a great opportunity to learn more about how to transition your flight school or aircraft to Swift's UL94 Avgas.
Alessandro Franco is a pilot and the Owner of the San Carlos Flight Center. Alessandro is the lead of all Flight Center operations, activities, and relations. He was happy to be involved in bringing Swift's UL94 Avgas to the SCFC fleet, the 1st at San Carlos Airport.
San Carlos Flight Center (SCFC) is the SF Bay Area's most dynamic flying club, committed to building general aviation through safety, community, and adventure. AOPA has consistently recognized SCFC in their Best Flight School survey, most recently in 2019 as a Distinguished Flight School.
SCFC is committed to promoting safety in general aviation through our regular safety seminars and guest speaker programs. Livestream access is free for everyone, but recorded seminars are available solely to members at a later date. Click here or contact a SCFC member service rep at (650) 946-1700 for more information about online access to our web archive.