The Leidos Flight Service Approach to Aviation Weather
December 21, 2022 @ 7:00 pm

-

8:30 pm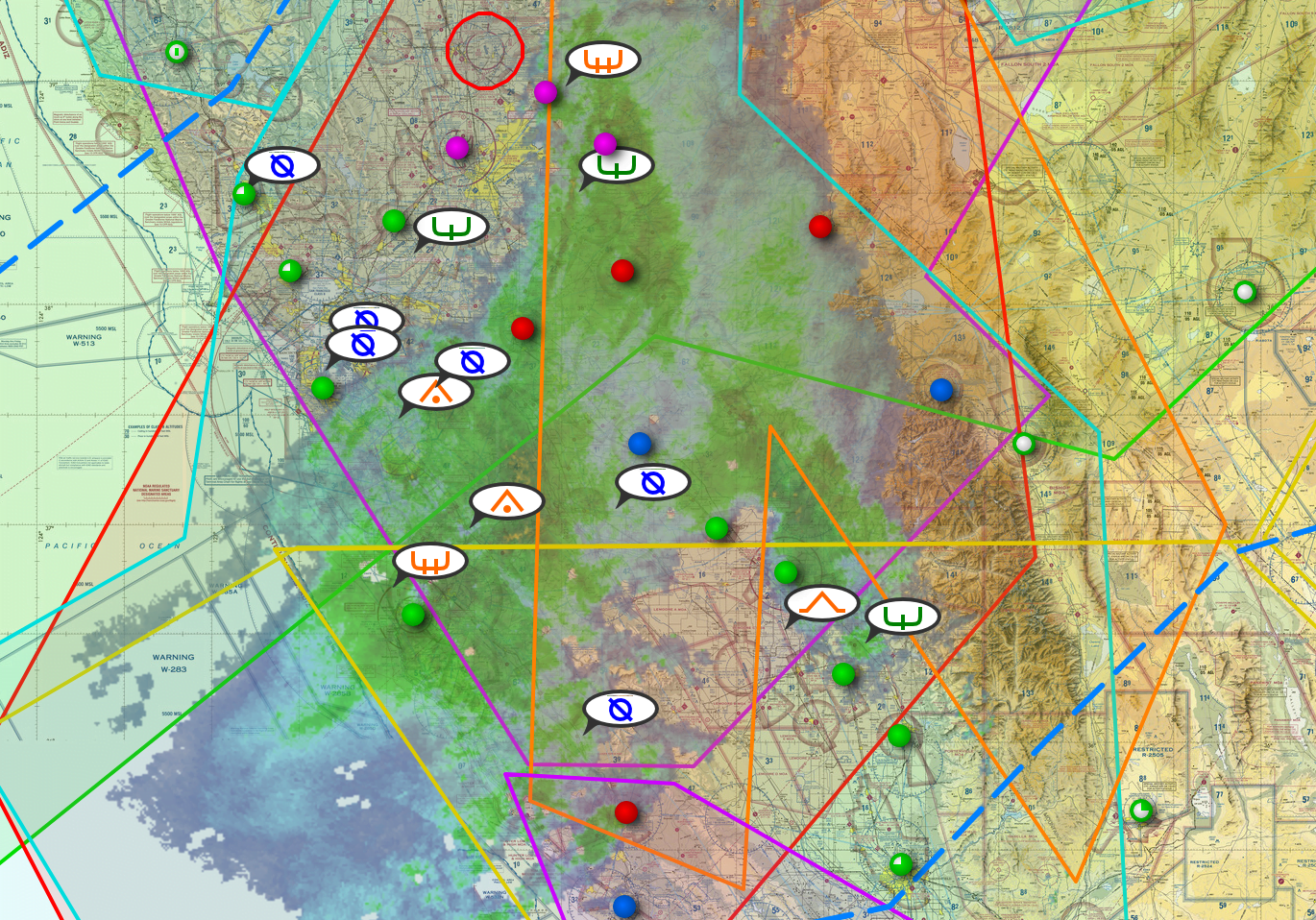 This seminar will only be available for online viewing.
Click here to learn more about online viewing
"Thanks for calling Leidos Flight Service. Stand by as we connect you to a Weather Briefer". If this sounds familiar to you, it's because Leidos Flight Service is the leading source of weather briefing tools helping pilots prepare for flights across the nation. These tools and available technologies have changed significantly over the last few years, but have GA pilots evolved with them?

San Carlos Flight Center invites Jeff Arnold, CFI and Director of Outreach and Innovation at Leidos Flight Service to demonstrate the services, briefing tools and features that www.1800wxbrief.com has to offer; along with helpful tips on the best ways to interact with Flight Service. In this seminar, Jeff will analyze accident trends and describe how these accidents are a result of both bad weather and poor interpretation that has plagued GA pilots for years. We will also discuss what pilots can do collectively to reverse the trend, through low-effort or easy-to-implement strategies within their day to day routines.

Having a thorough understanding of aviation weather is crucial to safe flight operation. Join us as this guest speaker gives us a new way to approach weather briefing through the eyes of experienced professionals at Leidos.
Jeff Arnold is a graduate of Oklahoma State University, has held flight instructor certificates (CFI, CFII, MEI, AGI, IGI) for 15 years, previously served as Program Manager for two large Flight Academies, taught Aviation Meteorology & Ground School(s) at a Community College in Fort Worth, TX, and is a former Flight Service Weather Briefer & Air Operations Manager. Jeff currently serves as the Director of Innovation & Outreach for Leidos Flight Service between chasing 3 kids, a wife & a useless dog.
San Carlos Flight Center (SCFC) is the SF Bay Area's most dynamic flying club, committed to building general aviation through safety, community, and adventure. AOPA has consistently recognized SCFC in their Best Flight School survey, most recently in 2022 as a Distinguished Flight School.
SCFC is committed to promoting safety in general aviation through our regular safety seminars and guest speaker programs. Livestream access is free for everyone, but recorded seminars are available solely to members at a later date. Click here or contact a SCFC member service rep at (650) 946-1700 for more information about online access to our web archive of nearly 500 recorded safety seminars.