Operating at Non-Towered Airports
October 5, 2022 @ 7:00 pm

-

8:30 pm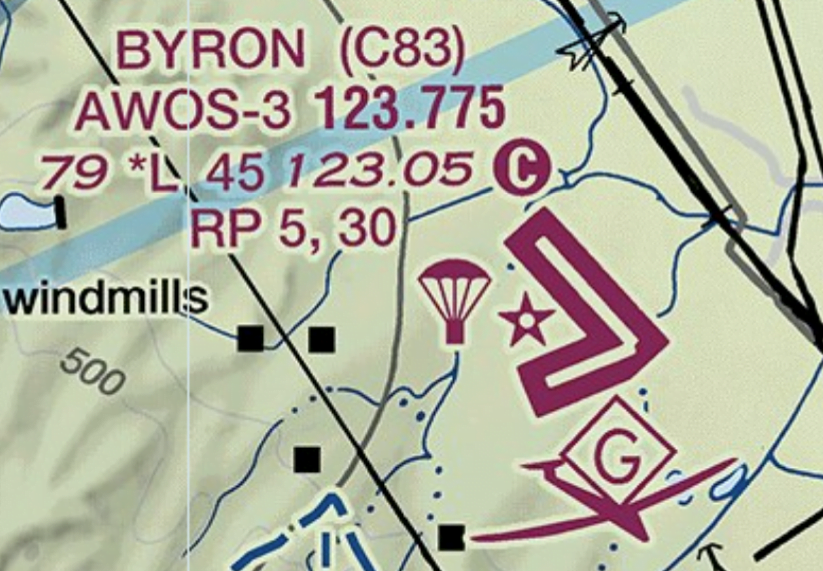 This seminar will only be available for online viewing. IN-PERSON ATTENDANCE WILL NOT BE PERMITTED.**
Click here to learn more about online viewing
The FAA provides guidance for operating at non-towered airports through a limited number of sources. A primary one is Advisory Circular (AC) 90-66B,Non-Towered Airport Flight Operations. Other sources include the AIM and several industry groups such as AOPA. While it may seem like anything goes at a non-towered airport, best practices should be followed.

In this safety seminar, we will review the recommended procedures and best practices while operating at non-towered airports. Including arrival, approach/departure, landing, and ground operations. We will review regulatory requirements, recommended operations, and communications procedures for operating at an airport without a control tower or an airport with a control tower that operates only part time. The presentation will also discuss traffic patterns, communications phraseology, and operational procedures for use by aircraft.

So if you are going to lunch at Watsonville, flying to Byron for fuel, doing crosswind landings at Tracy, heading to the Estrella Warbirds Museum at Paso Robles or for any other reason at any other non towered airport, this seminar will be of particular interest to you.
Herb Patten is the Chief Pilot at the San Carlos Flight Center, a CFI and an FAA certificated advanced and instrument ground instructor who teaches private pilot ground school at San Carlos Flight Center.  He is a commercial pilot with an instrument rating, has flown over 2,500 hours in more than 130 different California airports.  He is the current chairman of the Upwind Foundation, famous for its Upwind Summer Scholarship Program. In 2021, Herb was named a Distinguished Flight Instructor by AOPA.
San Carlos Flight Center (SCFC) is the SF Bay Area's most dynamic flying club, committed to building general aviation through safety, community, and adventure. AOPA has consistently recognized SCFC in their Best Flight School survey, most recently in 2022 as a Distinguished Flight School.

SCFC is committed to promoting safety in general aviation through our regular safety seminars and guest speaker programs. Livestream access is free for everyone, but recorded seminars are available solely to members at a later date. Click here or contact a SCFC member service rep at (650) 946-1700 for more information about online access to our web archive.