NO SAFETY SEMINAR ON JULY 4 (Independence Day)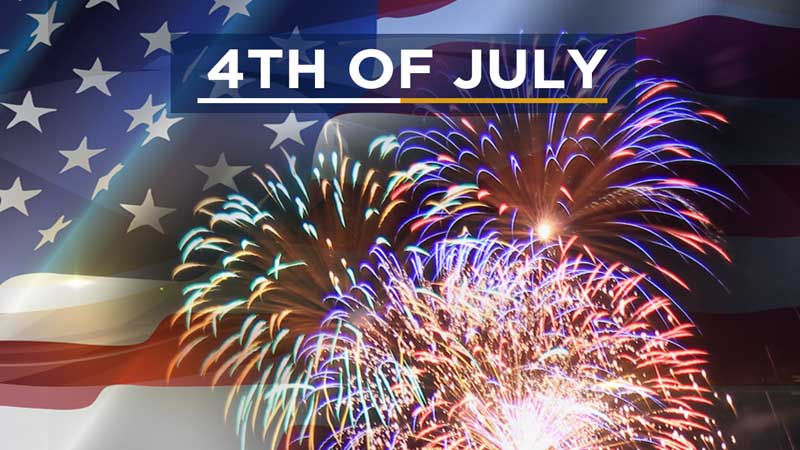 In observance of Independence Day, San Carlos Flight Center will not be holding a Safety Seminar on Saturday, July 4th at 12 PM.  Instead, please join us for our next seminar "Destination: Catalina Island" on Wednesday, July 8 @ 7 PM.
Have a great 4th of July!