NO SAFETY SEMINAR on July 13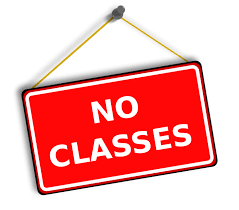 There will be no safety seminar on Wednesday, July 13 due to the Full Moon Flyers FOG event. Please consider joining us on the most popular fly-out event of the year. For more information visit our webpage by clicking here.
Look out for our next safety seminar on Saturday, July 16 "I Failed a Checkride – Now What?".
Thank you and we'll look forward to seeing you then.
-SCFC Seminar Team