Landing Games – Teaching Past Student Roadblocks
August 3, 2022 @ 7:00 pm

-

8:30 pm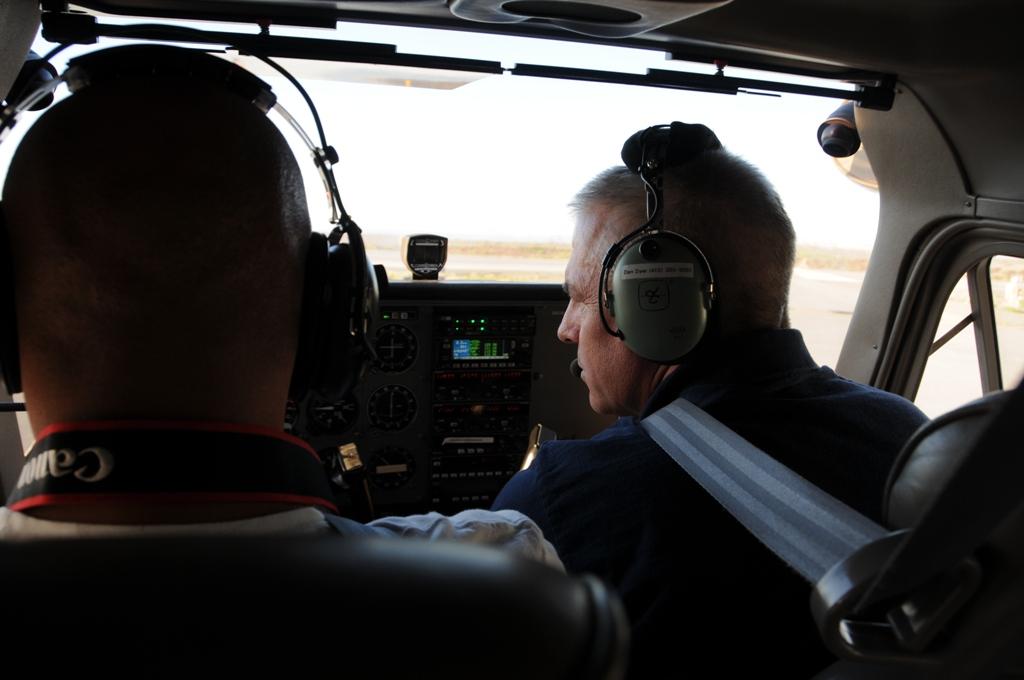 This seminar will only be available for online viewing. IN-PERSON ATTENDANCE WILL NOT BE PERMITTED.**
Click here to learn more about online viewing
As a flight instructor, you are expected to produce a safe, competent student pilot that has all the required knowledge, skills, and good decision making. Interestingly, each item is built up in the student very different. Knowledge is taught. Good decision making is modeled, and mentored. But flight skills are unique, in that they are mostly acquired by the student by trial and error. This presents a challenge to a CFI – how to create a series of trial and error challenges that allows the student to make and correct for small mistakes while developing along the overall path. The ability to recognize what roadblocks to self-learning are occurring in each student can make the difference between an okay instructor and a good one.

SCFC invites CFI Dan Dyer to share some of the educational exercises he used when working with students to improve their landings, that San Carlos Flight Center instructors have collectively dubbed to as "landing games". They include various low passes, takeoff, taxi, and landing challenges, each designed to create the right practice environment for a student to teach themselves hand-eye coordination skills by trial and error. Dan's years of experience as a flight instructor were informed by his education in cognitive science and his passion for understanding how people think and learn. These targeted landing exercises may seem unusual at first, but each is a way of breaking apart the complicated skill of landing into component skills that can be built up.

If you are a new flight instructor looking for a way to help your students move past roadblocks in their skill acquisition journey, we invite you to join us for this presentation. The topic may also be valuable for private pilots looking to better understand the individual skill components that build up to landing excellence, or to student pilots who want to better understand the challenge their instructors are having in "teaching" landing.
Dan Dyer is the founder of the San Carlos Flight Center, and has built the motto of Safety, Community, and Adventure for over 8 years.  Dan was an instructor for 15 years, accumulated over 4,000 flight hours, and is the Bay Area's local expert in crosswind landing instruction. He is known for finding simple and innovative ways to explain complex topics and regularly speaks on advanced ground school topics.  Find out more about Dan at www.sancarlosflight.com or contact him at dan@sancarlosflight.com
San Carlos Flight Center (SCFC) is the SF Bay Area's most dynamic flying club, committed to building general aviation through safety, community, and adventure. AOPA has consistently recognized SCFC in their Best Flight School survey, most recently in 2022 as a Distinguished Flight School.
SCFC is committed to promoting safety in general aviation through our regular safety seminars and guest speaker programs. Livestream access is free for everyone, but recorded seminars are available solely to members at a later date. Click here or contact a SCFC member service rep at (650) 946-1700 for more information about online access to our web archive.