Keeping Instrument Proficient
Wed Jan 11 @ 7:00 pm

-

8:30 pm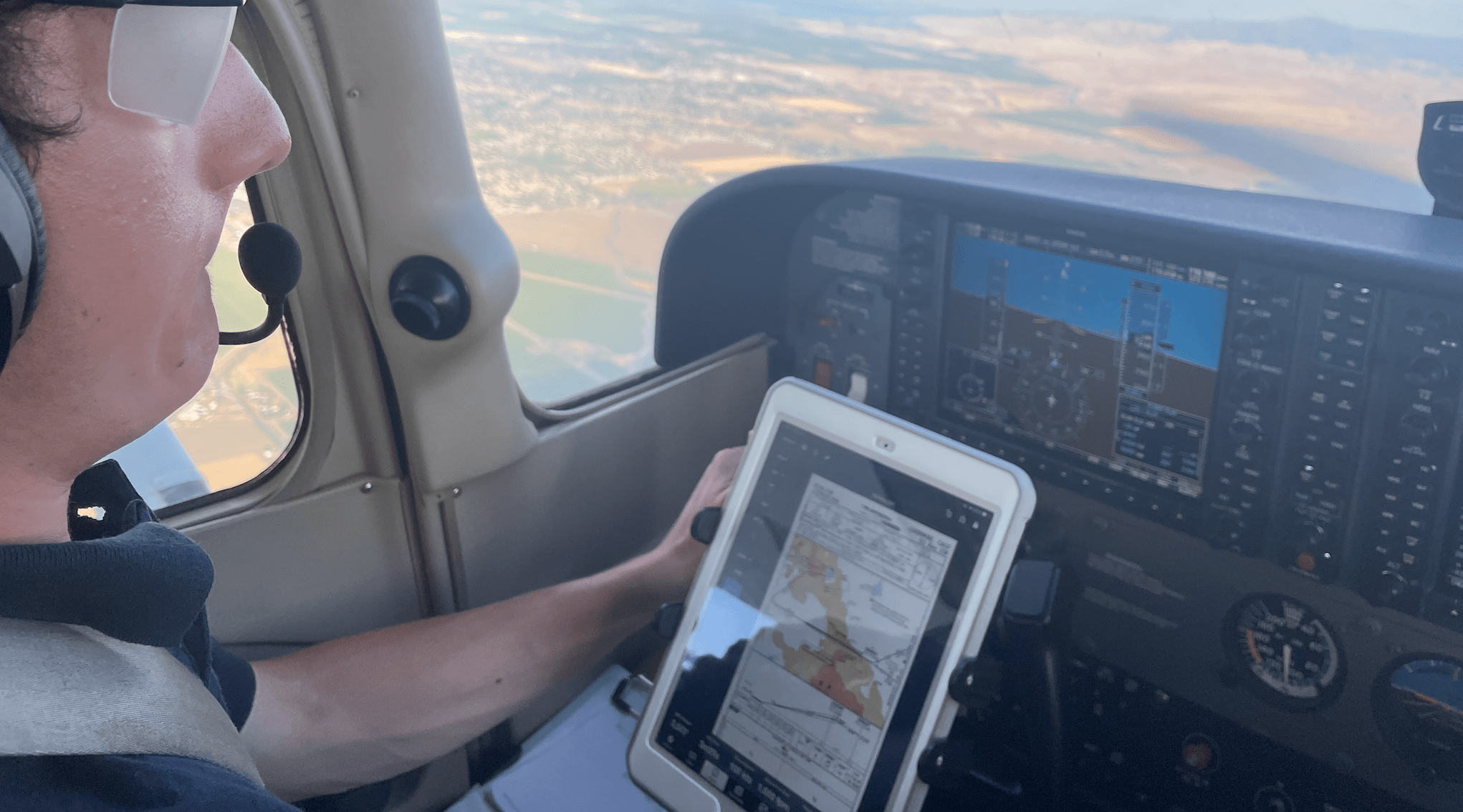 This seminar will only be available for online viewing.
Click here to learn more about online viewing
An Instrument Rating opens pilots up to a whole new type of flying, but demands adherence to strict sets of procedures that keep pilots and passengers safe when there's no view out the window. IFR pilots are responsible for keeping their skills sharp so that accuracy stays high even in high workload situations. Without regular use, instrument flying skills lapse and skills deteriorate. FAA regulations for Instrument pilots are designed for more than just currency; their goal is proficiency and competency.

San Carlos Flight Center invites Commercial Pilot Brandan Dadoun to discuss ways to keep your skills sharp as an instrument pilot. After successfully passing an Instrument Rating checkride, many new IFR pilots may not immediately put their skills to use, leaving many unprepared and unsure of what lay ahead. In this seminar, refresh yourself on what you can and cannot do with an instrument rating, instrument currency, and ways to keep your instrument skills current and proficient. Brandan will emphasize practices that will always keep you ahead of the airplane, develop your confidence, and help prevent the development of unsafe habits.

If you are an instrument-rated pilot, join us to keep your IFR head in the game, and ready for your next flight.
Brandan Dadoun is a commercial, multi-engine pilot and SCFC's Seminar Coordinator. He has completed the majority of his flight training at SCFC with over 500 flight hours and has extensive flying experience throughout the West Coast in both piston and turbine-powered aircraft. In 2021, Brandan was awarded by the FAA for his achievements in promoting aviation safety. Outside of flying and presenting, he enjoys playing the saxophone and staying active.
San Carlos Flight Center (SCFC) is the SF Bay Area's most dynamic flying club, committed to building general aviation through safety, community, and adventure. AOPA has consistently recognized SCFC in their Best Flight School survey, most recently in 2022 as a Distinguished Flight School.

SCFC is committed to promoting safety in general aviation through our regular safety seminars and guest speaker programs. Livestream access is free for everyone, but recorded seminars are available solely to members at a later date. Click here or contact a SCFC member service rep at (650) 946-1700 for more information about online access to our web archive of over 400 recorded safety seminars.