IFR Low Enroute Charts
Sat Mar 18 @ 12:00 pm

-

1:30 pm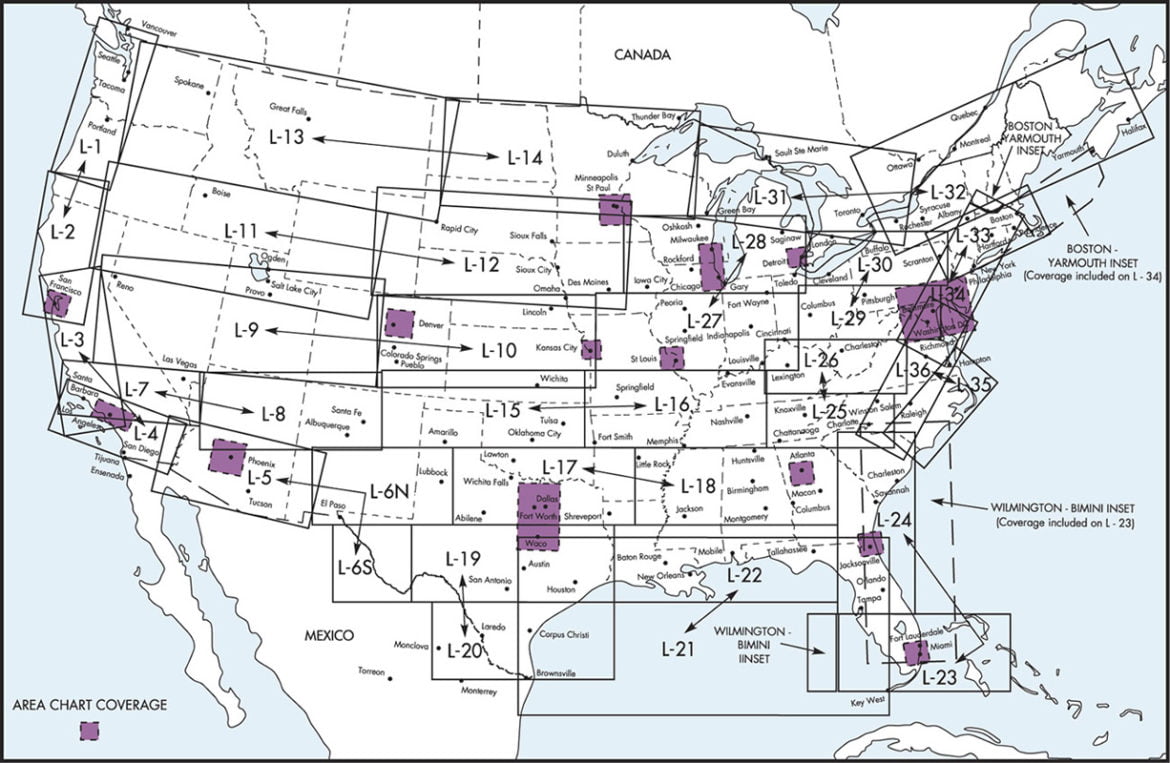 This seminar will only be available for online viewing.
Click here to learn more about online viewing
Interested in learning more about operating under IFR? Search dozens of IFR-related safety seminars available to view in our Members Only Seminar Library. For an example click here.
Most IFR pilots probably have a general understanding of IFR charts, including Victor airways, MEAs, etc., but when was the last time you really looked closely at all the information available on an IFR Low Enroute Chart. Do you recall how to decipher MRAs? Can you identify the different types of fixes along an airway? It's always a good idea to stop and refresh these important ground knowledge items.

SCFC Chief Pilot Herb Patten is back with a safety seminar to give depth and meaning to this important IFR resource. He will demystify the numbers and markings on the FAA's IFR Low Enroute Charts and help pilots develop a better understanding of the details on these charts. Herb will explain waypoint and navigational aid symbology, and describe the various altitudes shown on the charts.

This is a valuable safety seminar for new IFR Students and a great refresher for pilots who are already instrument rated. Don't miss out on this chart refresher so you won't miss anything when planning your next IFR flight.
Herb Patten is the Chief Pilot at the San Carlos Flight Center, a CFI and an FAA certificated advanced and instrument ground instructor who teaches private pilot ground school at San Carlos Flight Center.  He is a commercial pilot with an instrument rating, has flown over 2,500 hours in more than 130 different California airports.  He is the current chairman of the Upwind Foundation, famous for its Upwind Summer Scholarship Program. In 2021, Herb was named a Distinguished Flight Instructor by AOPA.
San Carlos Flight Center (SCFC) is the SF Bay Area's most dynamic flying club, committed to building general aviation through safety, community, and adventure. AOPA has consistently recognized SCFC in their Best Flight School survey, most recently in 2023 as a Distinguished Flight School for the third year in a row.

SCFC is committed to promoting safety in general aviation through our regular safety seminars and guest speaker programs. Livestream access is free for everyone, but recorded seminars are available solely to members at a later date. Click here or contact a SCFC member service rep at (650) 946-1700 for more information about online access to our web library of over 500 recorded safety seminars.