How Outside Flying Trips Enhanced My Path to Checkride
February 10, 2021 @ 7:00 pm

-

8:30 pm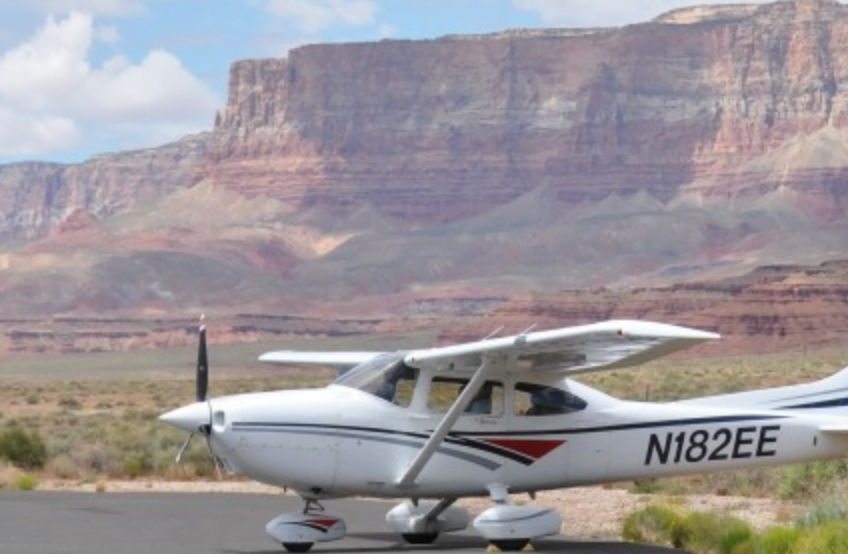 Due to the COVID-19 public health crisis, this seminar will only be available for online viewing. IN-PERSON ATTENDANCE WILL NOT BE PERMITTED.**
Click here to learn more about online viewing.
Most pilots take a straightforward path through training. One flight at a time, slogging through training exercises, completing FAA knowledge requirements and obtaining the necessary aviation experience. But Nico Ghilardi isn't like most pilots, join us to hear his story of one pilot's novel journey to his private pilot checkride.

San Carlos Flight Center invites Private Pilot Nico Ghilardi to share his path to becoming a private pilot, highlighting the unique side opportunities he took to get real mountain flying experience, learn about challenging weather conditions, apply short-field takeoff and landing techniques in the beauty of the Colorado mountains.

There are a lot of ways you can customize your training adventure to the way you want. If you are looking for ways to spice up your training for your private pilot certificate, join us to hear Nico as he shares his innovative training flights.
Nico Ghilardi is a private pilot with over 150 flight hours. Recently he obtained his high performance endorsement, and is currently receiving aerobatic training. He has a surplus of flying experience after adventuring on a multi-day flying trip throughout Colorado, and various other iconic destinations across the country. During the day he works as a biologist, competes in professional swimming competitions, and enjoys spending time with his family.
San Carlos Flight Center (SCFC) is the SF Bay Area's most dynamic flying club, committed to building general aviation through safety, community, and adventure. AOPA has consistently recognized SCFC in their Best Flight School survey, most recently in 2019 as a Distinguished Flight School.
SCFC is committed to promoting safety in general aviation through our regular safety seminars and guest speaker programs. Space is often limited so it is important to sign up early. SCFC members may choose to watch the seminar live over the web at home, or recorded at a later date. Click here or contact a SCFC member service rep at (650) 946-1700 for more information about online access.