GSR: VFR Charts
March 3, 2021 @ 7:00 pm

-

8:30 pm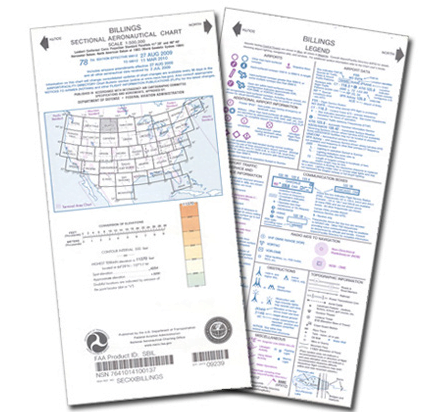 Due to the COVID-19 public health crisis, this seminar will only be available for online viewing. IN-PERSON ATTENDANCE WILL NOT BE PERMITTED.**
Click here to learn more about online viewing.
Do you know how to identify where certain VFR reporting waypoints are on a chart? Do you know how to determine if the airport you are landing at has an operating beacon?  Do you know if the airport you are landing at has pilot controlled lighting, or lighting at all?  Maybe  you know those basics but are interested in a VFR chart refresher, then this is the place for you.

VFR charts pack an extraordinary amount of material and represent a 3-dimensional world of terrain and airspaces in 2 dimensions. They describe graphically the earth as it looks to us pilots from the air.  And no matter how much we study them and how good we get at interpreting them there is always something new or some little nuance that we didn't realize. Lastly, they are fun.  Who doesn't enjoy looking at a map, especially an aviation one?

Join San Carlos Flight Center CFI Mari Baratto as she gives a ground school refresher on VFR charts.  She will entertain you while educating you about common as well as uncommon VFR charts symbology. After this seminar you will have knowledge of interesting facts that you use to impress your friends.
Mari May Baratto is a Certified Flight Instructor and an FAA Instrument Ground Instructor with experience teaching both Private and Commercial Pilot students. A commercial rated pilot both in Brazil and in the United States, Mari has a diverse background flying through different airspaces, especially through one of the country's most intimidating areas, the Washington DC SFRA. Mari has been recognized as a 2018 Distinguished Flight Instructor by AOPA.
San Carlos Flight Center (SCFC) is the SF Bay Area's most dynamic flying club, committed to building general aviation through safety, community, and adventure. AOPA has consistently recognized SCFC in their Best Flight School survey, most recently in 2019 as a Distinguished Flight School.
SCFC is committed to promoting safety in general aviation through our regular safety seminars and guest speaker programs. Space is often limited so it is important to sign up early. SCFC members may choose to watch the seminar live over the web at home, or recorded at a later date. Click here or contact a SCFC member service rep at (650) 946-1700 for more information about online access.