FOG Lunch – Lodi Airport Cafe 1O3
Sun Jun 18 @ 12:00 pm

-

1:30 pm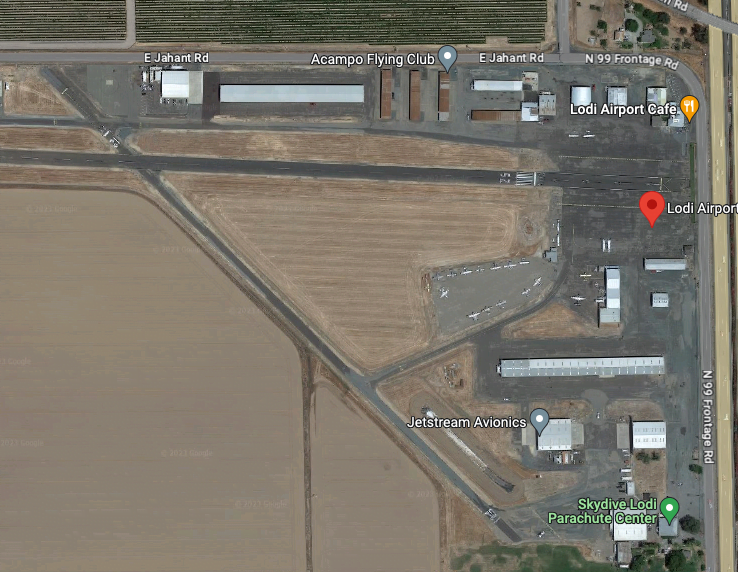 On Sunday, July 18th at 12 PM join us for lunch at the Lodi Airport Cafe located at 1O3. This restaurant is located on the field and is known for its variety of locally sourced artisan food options that are sure to satisfy your palette.
Be sure to do a thorough briefing before departing for Lodi. In addition to its narrow runway, this airport tends to have active skydiving operations over and within the vicinity of the airport. Please plan to arrive at Lodi Airport just before 12 noon and walk over to the restaurant to meet with any other attendees. Upon landing, exit to the north side of the field and taxi to the parking spots near the end of the hangar rows. The restaurant is a short walk away from parking.
Consider bringing a safety pilot along for this lunch event – a variety of airports within the vicinity of Lodi have many instrument approaches to reset your currency.
As always, please RSVP below and indicate whether or not you have room onboard your plane. We hope you enjoy your lunch in Lodi.