Destination Santa Barbara
September 28, 2022 @ 7:00 pm

-

8:30 pm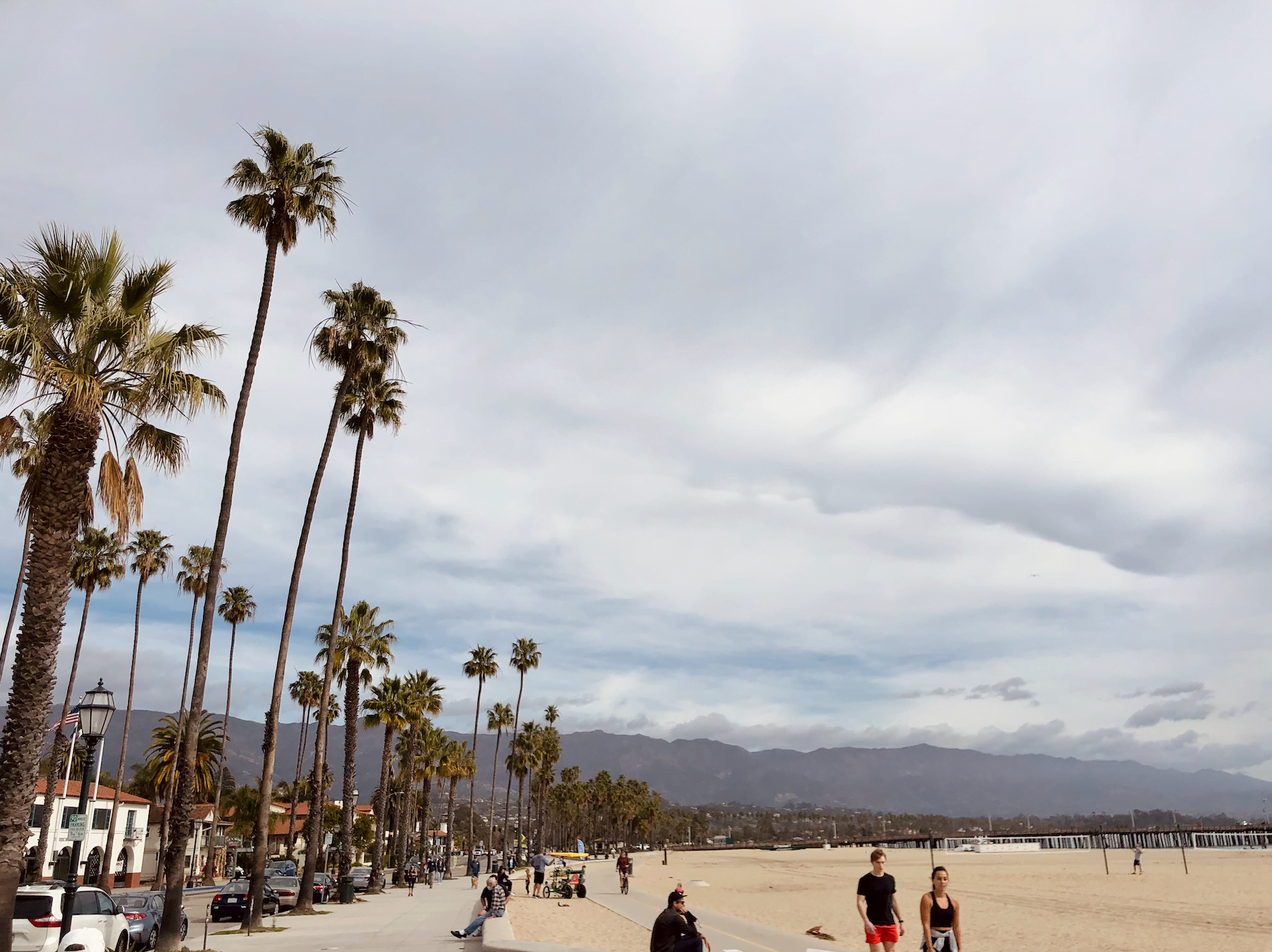 This seminar will only be available for online viewing. IN-PERSON ATTENDANCE WILL NOT BE PERMITTED.**
Click here to learn more about online viewing
Santa Barbara, the city by the sea. Whether you travel here for the classic California getaway or just to watch the perfect sunset, Santa Barbara will not disappoint. This highly accessible location is a short flight away from the San Francisco Bay, and nearby to the major metropolis of Los Angeles. Taking on new cross-country destinations such as Santa Barbara challenge us to expand our skills and adapt to different scenarios.

San Carlos Flight Center invites Commercial Pilot Brandan Dadoun to discuss his recent flights into Santa Barbara and share with us what pilots flying into Santa Barbara Municipal Airport (KSBA) need to know. In this seminar, Brandan will summarize flight planning including special considerations for pilots operating in the vicinity of Santa Ynez mountains. He'll help familiarize us with operations at a busy Class C airport with constantly changing weather patterns, and give tips on what to do after you land. Brandan's demonstration will include the use of flight planning tools such as ForeFlight, SkyVector, and AviationWeather.Gov to ensure you have familiarized yourself with all aspects of your flight.

If you ever considered venturing to Santa Barbara, this will be an informative head start to your flight planning.  We hope you can join us.
Brandan Dadoun is a commercial, multi-engine pilot and SCFC's Seminar Coordinator. He has completed the majority of his flight training at SCFC with over 500 flight hours and has extensive flying experience throughout the West Coast in both piston and turbine-powered aircraft. In 2021, Brandan was awarded by the FAA for his achievements in promoting aviation safety. Outside of flying and presenting, he enjoys playing the saxophone and staying active.
San Carlos Flight Center (SCFC) is the SF Bay Area's most dynamic flying club, committed to building general aviation through safety, community, and adventure. AOPA has consistently recognized SCFC in their Best Flight School survey, most recently in 2022 as a Distinguished Flight School.
SCFC is committed to promoting safety in general aviation through our regular safety seminars and guest speaker programs. Livestream access is free for everyone, but recorded seminars are available solely to members at a later date. Click here or contact a SCFC member service rep at (650) 946-1700 for more information about online access to our web archive.