Destination Coachella Valley
February 3, 2021 @ 7:00 pm

-

8:30 pm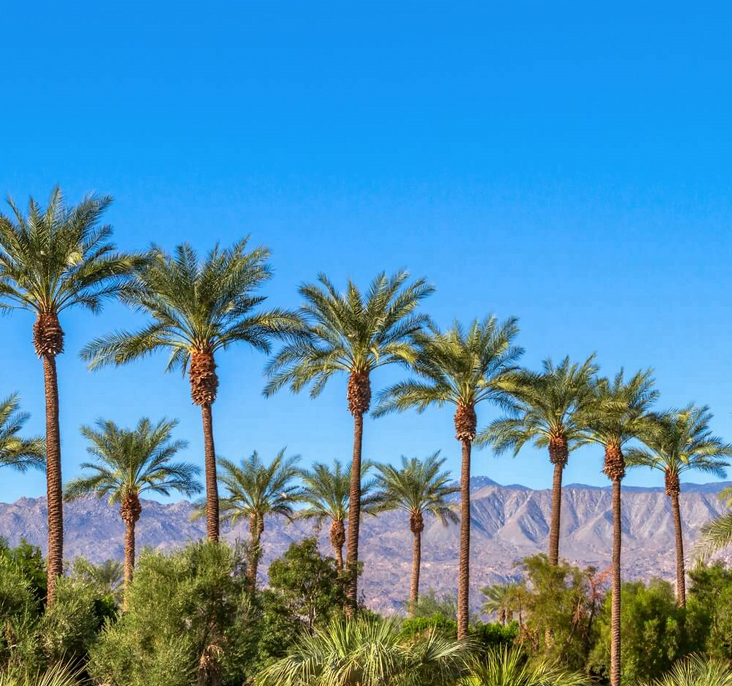 Due to the COVID-19 public health crisis, this seminar will only be available for online viewing. IN-PERSON ATTENDANCE WILL NOT BE PERMITTED.**
Click here to learn more about online viewing.
Many pilots learn to fly so that they may take cross-country trips to compelling destinations, whether a short hop away or across a whole state. New destinations challenge pilots to expand their skills and knowledge. For SCFC pilot, Nick Williams, the Coachella Valley is a great destination and offers a lot of adventure; whether it is landing at airfields below sea level, navigating around towering peaks, flying over vast deserts, or flying in unique airspace (TRSA anyone?).

As part of the regular Destination Seminar Series, San Carlos Flight Center invites Nick Williams, airplane owner and instrument rated commercial pilot, to discuss his experiences flying in the Coachella Valley. Nick will highlight the key learning moments from his hours of flying around Palm Springs, Coachella Valley, and other Southern California airports. He will also discuss the different routes to take from the Bay Area, along with other considerations such as airspace, airport operations, and activities to do in the area.

If you ever considered venturing to Southern California, the Coachella Valley awaits you for a challenging but yet rewarding long cross-country from the Bay Area.
Nick Williams is an instrument rated commercial pilot with about 300 hours, half of which are in his Cessna 152, which he has flown from Redding CA to the Mexico border and dozens of airports in between. He's been a member of SCFC since summer 2018 and is currently studying for the CFI exams. Outside of aviation, he's a project management professional in the software industry, and lives in Noe Valley with his wife and dogs.

San Carlos Flight Center (SCFC) is the SF Bay Area's most dynamic flying club, committed to building general aviation through safety, community, and adventure. AOPA has consistently recognized SCFC in their Best Flight School survey, most recently in 2019 as a Distinguished Flight School.

SCFC is committed to promoting safety in general aviation through our regular safety seminars and guest speaker programs. Space is often limited so it is important to sign up early. SCFC members may choose to watch the seminar live over the web at home, or recorded at a later date. Click here or contact a SCFC member service rep at (650) 946-1700 for more information about online access.