Destination Catalina Island
Sat Jul 1 @ 12:00 pm

-

1:30 pm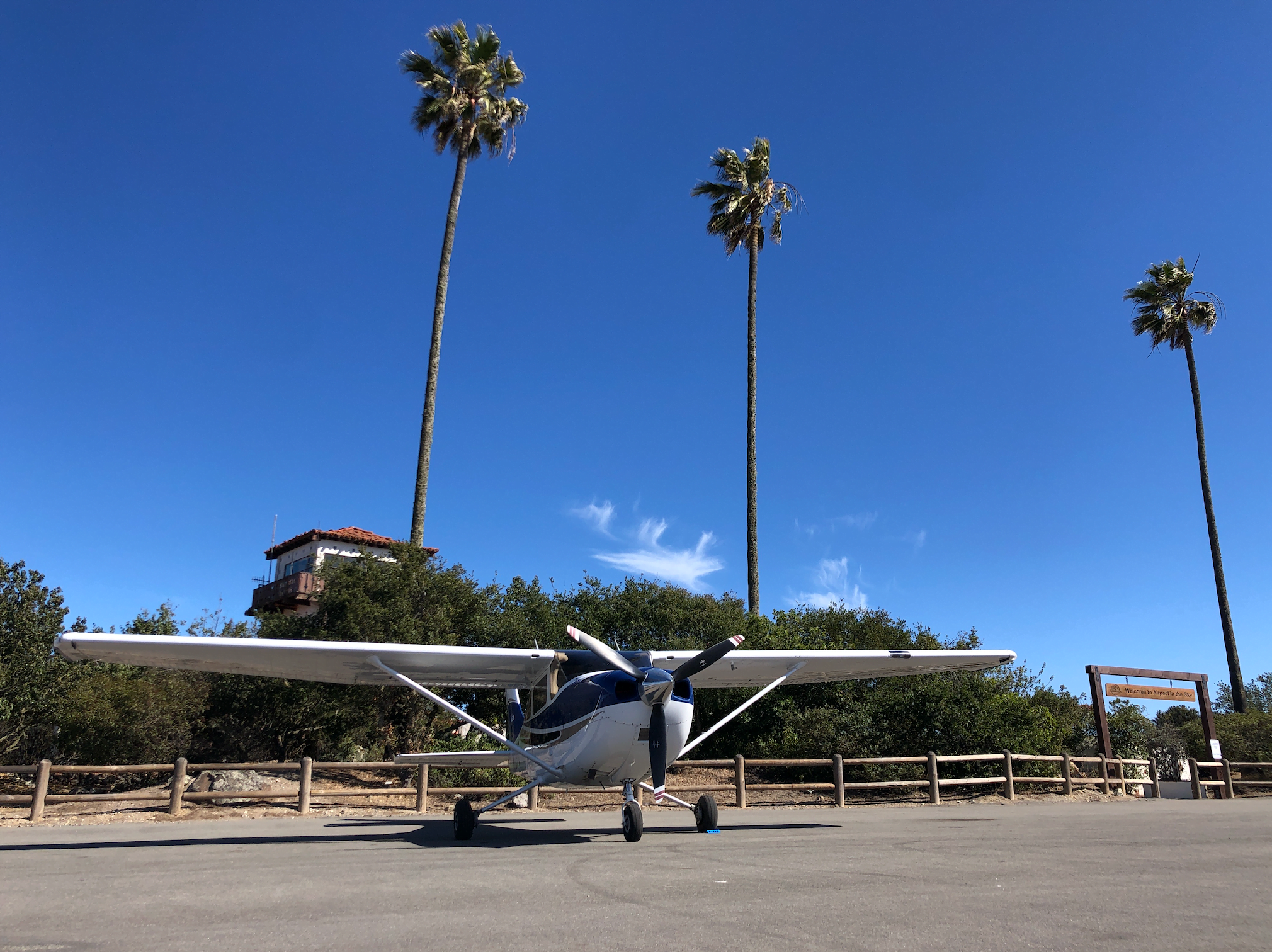 This seminar will be held in person at SCFC, attendance is free and open to all. Web Members will still be able to access our seminars online, both live and recorded. Click here to learn more about the transition.

Interested in learning about more exciting destinations? Check out our growing Members Only Seminar Library with over 500 recorded presentations, many which include highlighting unique and aeronautically challenging destinations. Click here to view.

Catalina Island, off the coast of Southern California, offers stunning Pacific island vistas, miles of hiking trails, and a tiny runway perched precariously on the top of a dynamited mountaintop.  With the beautiful surroundings and scenery, pilots can easily get distracted from what's below.

To better understand the flight challenges associated with this airport, San Carlos Flight Center invites Commercial Pilot Brandan Dadoun to discuss what pilots need to know when flying into Catalina. In this seminar, he will cover what unique flight planning considerations are needed when venturing to Catalina, including local arrival and departure procedures, open water flying considerations, route selection for IFR and VFR pilots, and transiting the LA Special Flight Rules area.  He will review weight and balance, fuel planning, and discuss the  facilities, services, and associated fees at the Airport in the Sky (KAVX) atop the island.  There are lots of things to do once you are there, and he will share some of those highlights.

Catalina can serve as a perfect day trip for most pilots, but for those willing to do the advance planning and safety management. Join us for this unique opportunity to understand Catalina Airport operations, and how you can fly there safely.
Brandan Dadoun is a commercial multi-engine pilot with over 700 flight hours. He has extensive flying experience in both piston and turbine-powered aircraft. Brandan has been part of the SCFC community since 2015 and is currently the SCFC Event Manager where he oversees all Flight Center events, including its Safety Seminar Program and FlyOutGroup. In 2021, Brandan was awarded by the FAA for his achievements in promoting aviation safety. Outside of flying and presenting, he enjoys playing the saxophone and staying active.
San Carlos Flight Center (SCFC) is the SF Bay Area's most dynamic flying club, committed to building general aviation through safety, community, and adventure. AOPA has consistently recognized SCFC in their Best Flight School survey, most recently in 2023 as a Distinguished Flight School for the third year in a row.

SCFC is committed to promoting safety in general aviation through our regular safety seminars and guest speaker programs. Our seminars are free to watch when attended in person at our facility in San Carlos but live streaming and viewing recorded seminars are exclusively available to members. Click here or contact an SCFC member service rep at (650) 946-1700 for more information about online access to our web library of over 500 recorded safety seminars and live-streamed content.