Calculating Performance in the Age of Tech
June 5, 2021 @ 12:00 pm

-

1:30 pm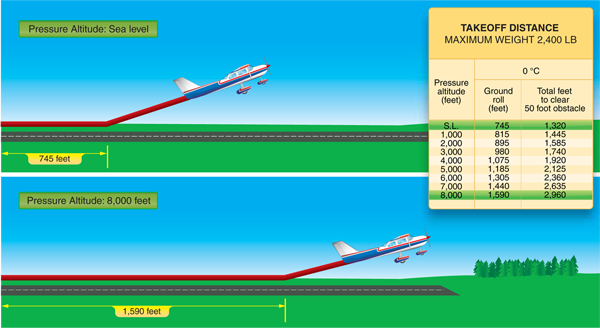 Due to the COVID-19 public health crisis, this seminar will only be available for online viewing. IN-PERSON ATTENDANCE WILL NOT BE PERMITTED.**
Click here to learn more about online viewing.
Is it safe to take off from Truckee with a full load on a hot summer day? Can I make it to Scottsdale with enough fuel reserve? If there is a tailwind in the downslope direction, should I take off upslope or downslope? Can I meet the climb gradient requirement for an instrument departure in the current conditions? All these questions can be answered with the airplane POH, and more and more with the help of modern aircraft performance apps.

San Carlos Flight Center invites Steven Kleiman to demonstrate how to effectively use an app to easily calculate aircraft performance values. Steven is the founder of POH Performance which provides open-source performance calculations for Beech Barons, Bonanzas, Cessna 172s and 182s, Piper PA28, Daher Kodiaks and TBMs. In this seminar Steven will highlight how technology has provided extreme accuracy in calculating aircraft performance in various different situations. Steven will demonstrate, step by step, how to calculate performance values for all phases of flight.

Join us and learn how to obtain more precise and accurate performance values for your aircraft.
Steve Kleiman is a 1600+ hour instrument rated pilot and primary author of the POH Performance apps. He currently flies a TBM 850 single-engine turboprop.
San Carlos Flight Center (SCFC) is the SF Bay Area's most dynamic flying club, committed to building general aviation through safety, community, and adventure. AOPA has consistently recognized SCFC in their Best Flight School survey, most recently in 2019 as a Distinguished Flight School.
SCFC is committed to promoting safety in general aviation through our regular safety seminars and guest speaker programs. Space is often limited so it is important to sign up early. SCFC members may choose to watch the seminar live over the web at home, or recorded at a later date. Click here or contact a SCFC member service rep at (650) 946-1700 for more information about online access.