Be Covered with Aviation Insurance
August 21, 2021 @ 12:00 pm

-

1:30 pm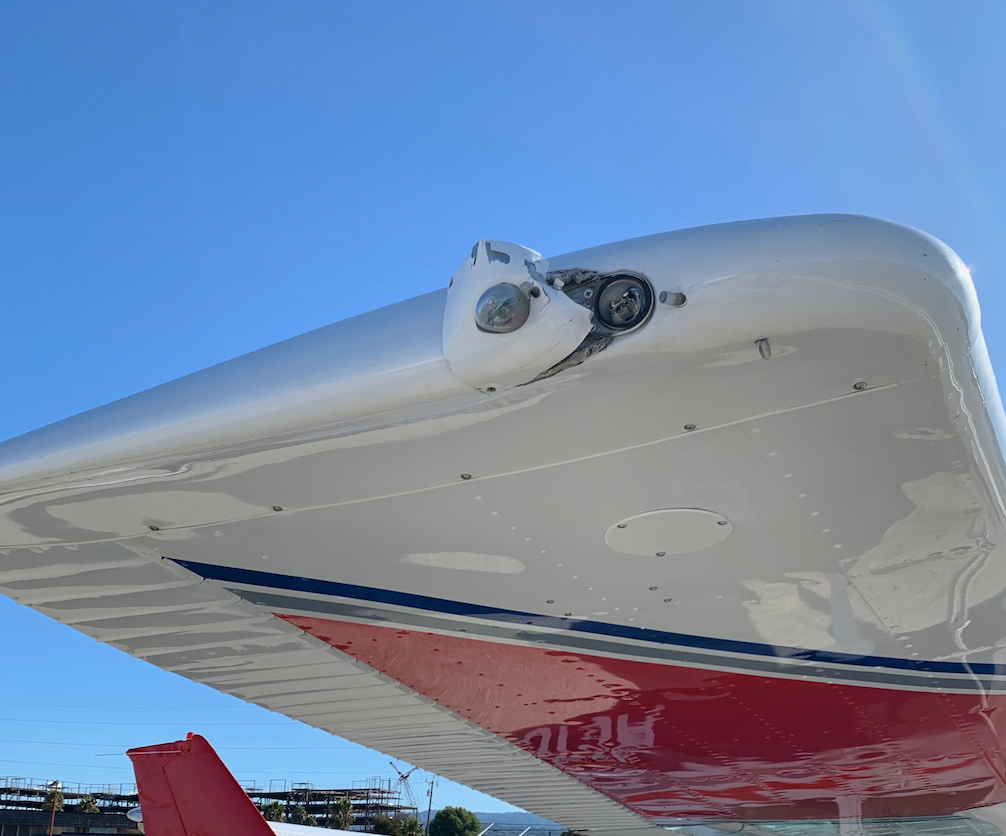 Due to the COVID-19 public health crisis, this seminar will only be available for online viewing. IN-PERSON ATTENDANCE WILL NOT BE PERMITTED.**
Click here to learn more about online viewing
Risk management is a critical aspect of safe flying. Good pilots should always be looking to identify risks affecting the flight, and find ways to reduce or remove the risk. Risk can never be eliminated, but our goal is to be prepared for every situation. That last line of defense for financial security in aviation is available through aviation insurance. Whether you are a renter pilot, aircraft owner, or commercial operator, having insurance is a good way to protect yourself financially against unfortunate occurrences.

San Carlos Flight Center welcomes Carla Zanette and Jenna Cooper from Zanette Aviation Insurance to provide an insight into how aviation insurance works to protect you as a pilot. Insurance can often be very complex and overwhelming, but in this seminar they will highlight the various plans, methods, and ways you can assure you will be fully protected in any situation. They will showcase different examples of claims, plans, and also focus on different ways pilots can prevent certain events from happening again.

While every situation is unique, by promoting safety and awareness and being protected through insurance, every pilot and their aircraft can be covered. We encourage all pilots to attend this seminar. This is a general presentation covering the topic broadly, so unfortunately we will not be able to respond to individual questions about specific incidents and coverage.
Carla Zanette is the Vice President/Managing Partner of Zanette Aviation, and is also a San Carlos native. With 30+ years of experience in the aviation insurance industry, Carla manages the Commercial side of the business to include Flight Schools & Flying Clubs, Charter Operators, Part 91 Operations, and Repair & Service Operations.
Jenna Cooper, originally from Fort Worth, TX,  joined the Zanette Aviation team in 2013.Jenna is a Senior Insurance Broker with Zanette Aviation and manages the Light Aircraft side of the business to include Light Aircraft Owners, Non-Owned/Renters Insurance, Small Fleet Rental & Instruction, and Part 91 Operations.
San Carlos Flight Center (SCFC) is the SF Bay Area's most dynamic flying club, committed to building general aviation through safety, community, and adventure. AOPA has consistently recognized SCFC in their Best Flight School survey, most recently in 2019 as a Distinguished Flight School.
SCFC is committed to promoting safety in general aviation through our regular safety seminars and guest speaker programs. Livestream access is free for everyone, but recorded seminars are available solely to members at a later date. Click here or contact a SCFC member service rep at (650) 946-1700 for more information about online access to our web archive.