2-Day Mountain Flying Training Trip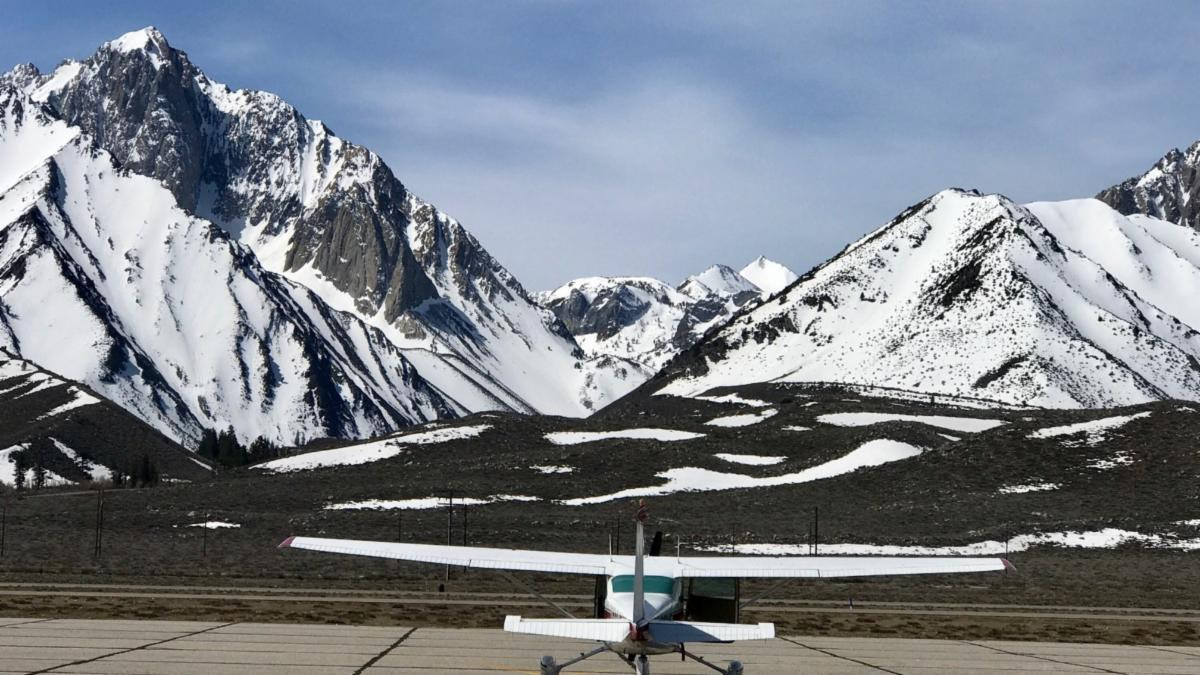 This two-day training trip is designed to help California pilots gain experience with popular routes and airports in the Sierra Nevada Mountains. While the primary goal is education, many participants use the flight time to work toward high-performance endorsements, C182 checkouts, mountain checkouts, or G1000 avionics checkouts.
Trip Highlights
– Learn to fly safely over mountainous terrain
– Learn about high-elevation airport operations
– Experience some of California's highest and trickiest airports safely
– See the beauty of the Sierras and stay overnight in South Lake Tahoe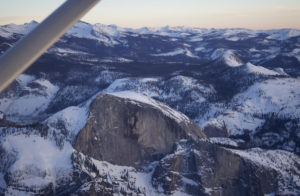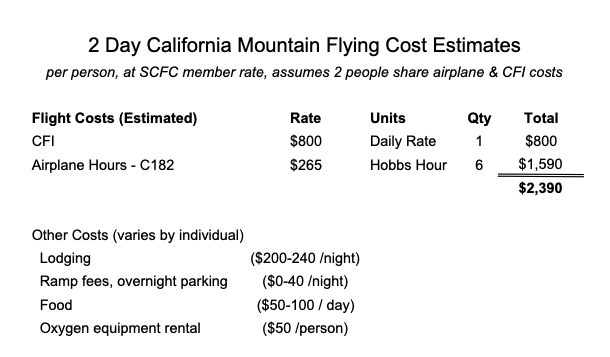 There is a $500 per person non-refundable deposit to ensure interest. This deposit will be applied towards aircraft and instructor time. All pilots will be paired with an SCFC CFI in an SCFC Aircraft.
Aircraft rental and instructor time will be billed upon completion of the trip. The above is simply a breakdown of expected costs.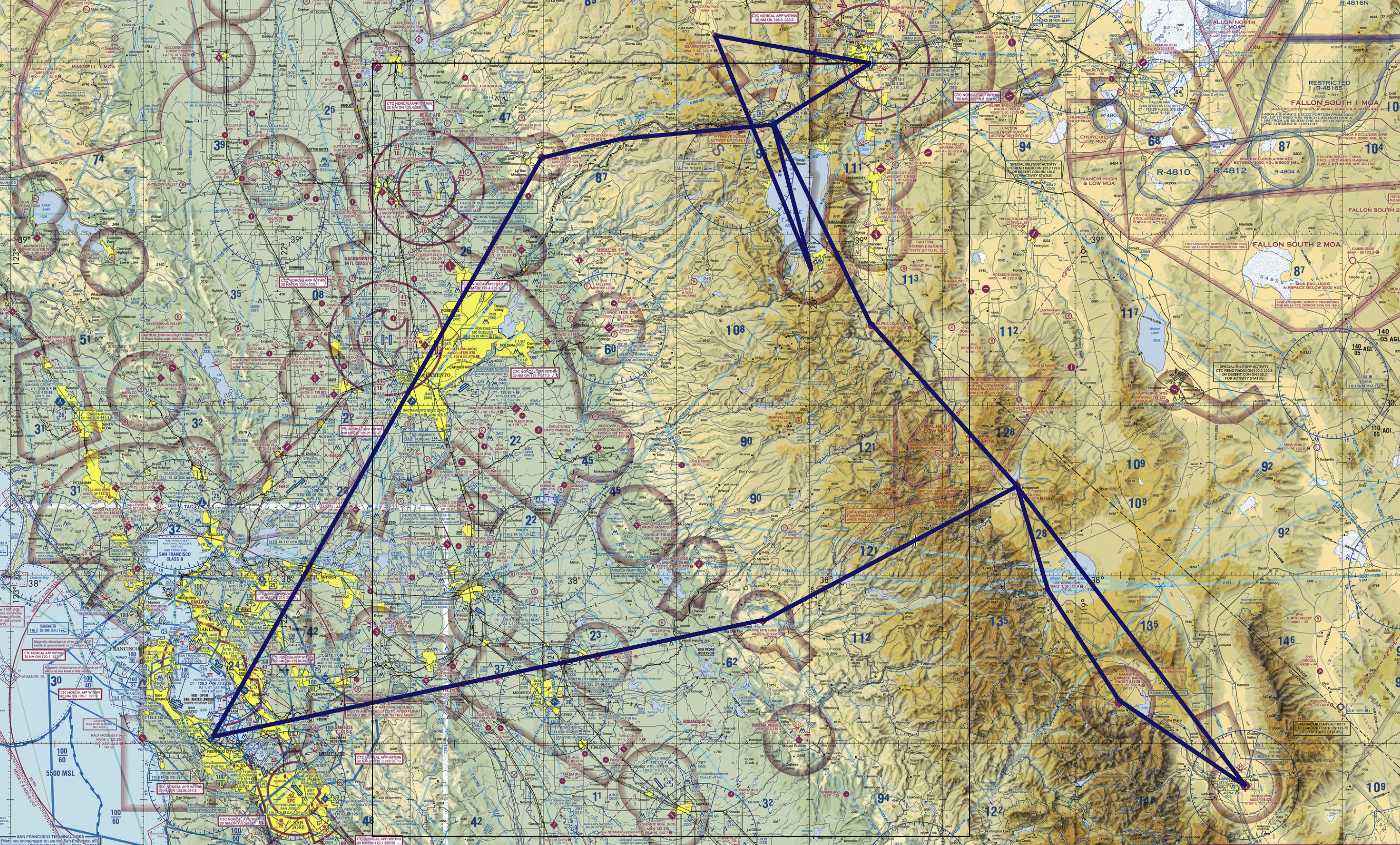 Contact the SCFC Front Desk at (650) 946-1700 to sign up for the trip.