Alvin Chan | Flight Line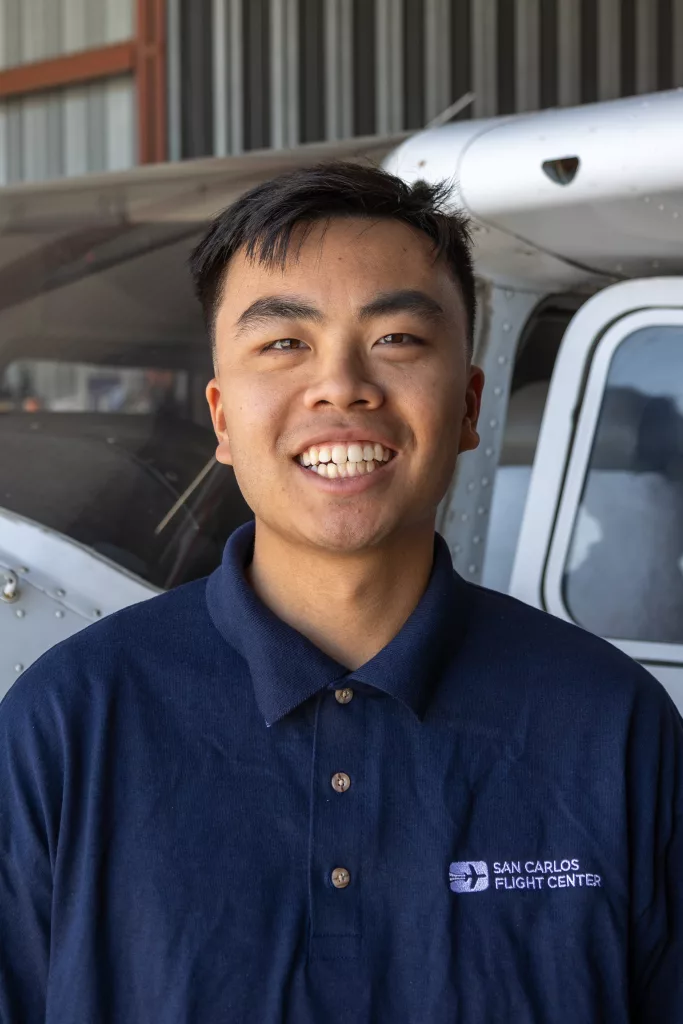 Born and Raised in San Francisco, Alvin has been interested in aviation since he was in middle school. However, he decided to pursue his education first, attending City College of San Francisco and then transferring to UCLA. After graduation Alvin worked with autonomous vehicles in SF. Alvin is currently working on obtaining his private license. 
When he's free, Alvin enjoys working out, playing sports and video games. and hanging out with friends.