Tillamook Creamery Lunch & Self Tour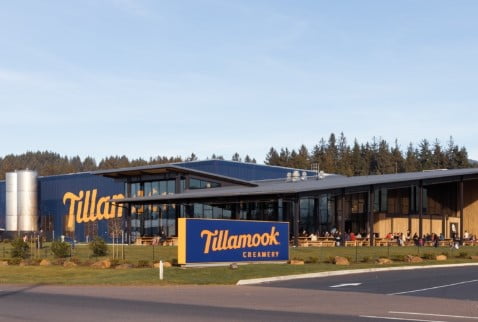 We all eat Tillamook cheese so why not fly to Oregon and visit the factory?  Friday May 29th, FlyOutGroup will meet at the Factory at 1130 am for lunch and then self tour the factory.
The Tillamook Cheese Factory, located at 4165 U.S. 101 North in Tillamook, Oregon, is the Tillamook County Creamery Association's original cheese production facility.  The Tillamook Cheese Factory also has a visitor center, the Tillamook Creamery, and hosts over 1.3 million tourists each year. Visitors can learn about the cheesemaking process, cheese packaging process, and the ice cream-making process from a viewing gallery over the main production floor. Tours are self-guided and self-paced, and are augmented by video presentations and interactive kiosks.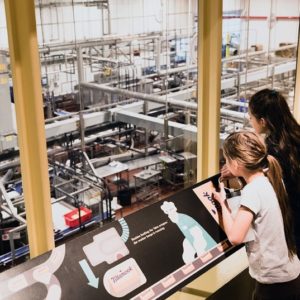 The Tillamook Airport is located 7 miles South of the creamery is the south portion of the Tillamook Valley.  The number of people who attend this event will determine our transportation, ie individual or group.  This is an awesome chance to visit Oregon and experience the set of flying challenges it has to offer.