Special Ops Meeting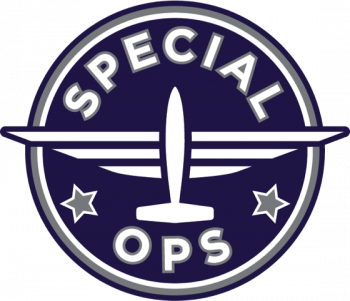 Here at San Carlos Flight Center we believe our community helps us stand out as such an amazing and sucessful flight center, and we couldn't be happier! Our motto is safety, community, and adventure; our building blocks that we grow with constantly.
In order to provide all the great events, seminars, and groups we have here, we have asked our members to volunteer and lend us a hand where and when they can, which has made each event memorable and awesome. We're aiming to keep up with fun activities and to find ways to better ourselves and our events, and that is where we look to our members who wish to contribute in making us bigger and better.
Do you love flying and want to help us make San Carlos Flight Center even better than it is? We invite all of our members to join our Special Ops team, and look forward to where our community will take us!
If you have any questions about the Special Ops team or about the meeting, give us a call at (650) 946-1700.