Nancy's Airport Cafe, Willows – Glenn County Airport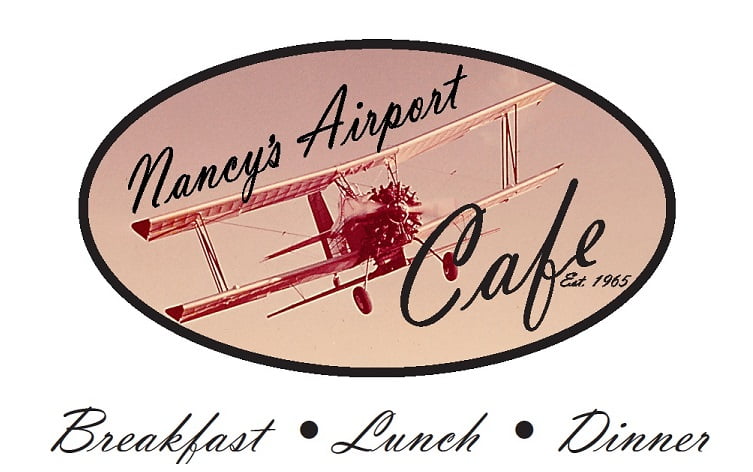 Back by popular demand and always a FlyOutGroup favorite, is Nancy's Airport Cafe.  Let's take Friday, May 15th off,  and fly up the central valley to Willows-Glenn County Airport for a delicious meal at Nancy's, where "regulars fly in for pie".  We will meet at the restaurant at 12 noon.
One restaurant patron said, "Awesome airport restaurant with great food and service. The burgers and the pies are awesome! Convenient parking if you're flying in too. One of my absolute favorite airport restaurants."
Nancy's Airport Cafe is the perfect place to watch the planes come and go. It's decorated throughout with images of planes and many of these pictures feature local planes and pilots that fly out of this airport. For anyone interested in aviation history, it's a real treat to see the different styles of aircrafts honored here.