2020 Aerospace Valley Airshow @ Edwards Air Force Base
Sat Oct 10 @ 8:30 am

-

3:30 pm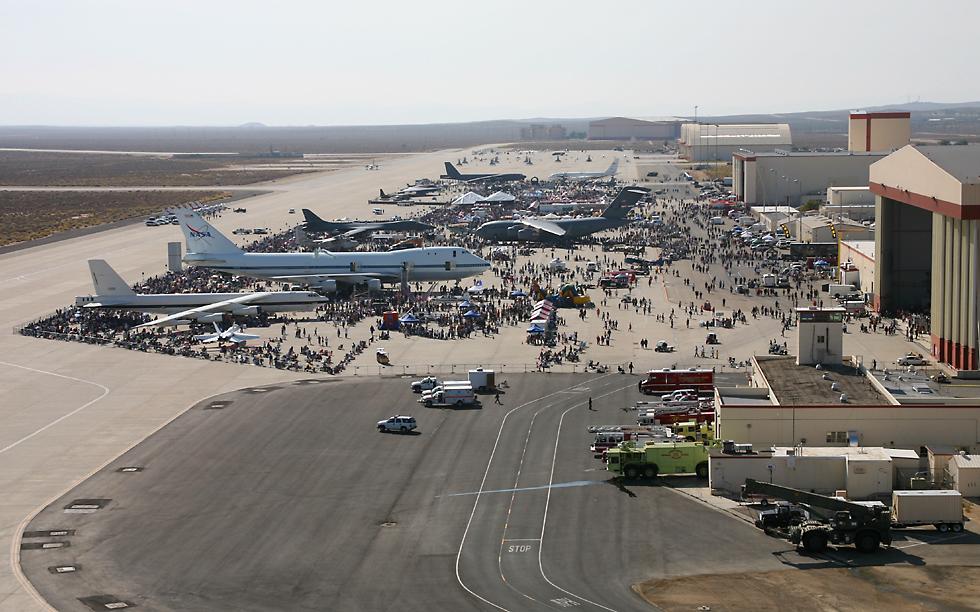 2020 Aerospace Valley Airshow @ Edwards Air Force Base
Fly down to Mojave Air & Spaceport Saturday Oct 10, 2020 with FOG to attend the 2020 Aerospace Valley Airshow @ Edwards Air Force Base on the opening day.
The 2020 Aerospace Valley Air Show featuring the Air Force Thunderbirds is scheduled for October 9-11, 2020. A variety of presentations from military services and other organizations will be present including the B-2 Spirit, B-1 Lancer, B-52 Stratofortress, KC-46, the F-16 Fighting Falcon as well as your favorite aircraft.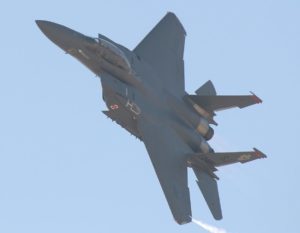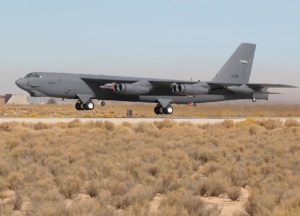 On Saturday and Sunday, October 10 to 11, EAFB will be open to the general public. No general admission tickets are required to see the show. Attendance is free and open to the public.
Please sign up below so we can get an accurate headcount and keep you in the loop with updates. 
FOG is for EVERYONE.  You do not have to be a San Carlos Flight Center member to attend.
Please note that you must be logged into the website in order to sign up 
( see above right corner of website  http://sancarlosflight.com/login  /  http://sancarlosflight.com/register )
Contact us with any questions at [email protected] or (650) 946-1700.